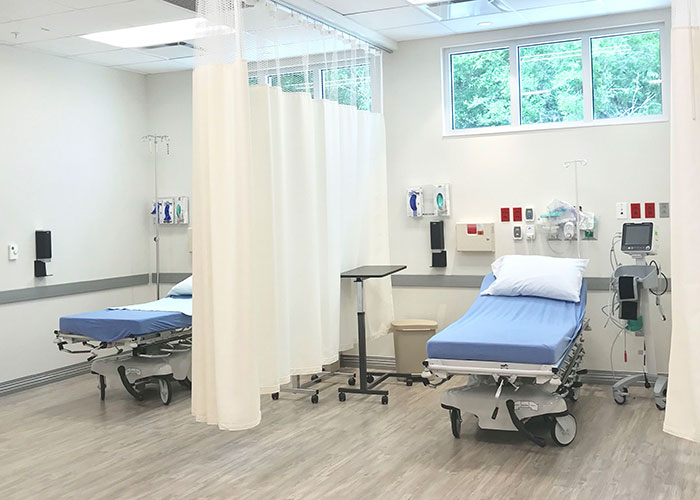 April 21, 2022
Why You Should Choose A Plastic Surgeon With A Private Surgery Center
Often times when we choose a plastic surgeon we meet him or her at their office. Once it's time to schedule the procedure, it is normally scheduled at a surgery center. It doesn't have to be that way… did you know that some plastic surgeons have their own surgery center on site? Keep reading to find out what that means for you.
Advantages Of A Private Surgery Center
Many plastic surgeons will consult with their patients in their own office, but when it comes time for surgery they perform it in a surgery center located elsewhere. However, a select few surgeons actually have a dedicated surgery center for their patients on site. This benefits you in many ways…
you are already familiar with the location. You know how to find the building, the layout of it inside and know exactly where to go and what to expect the day of surgery.
Not only do you become familiar with the location, but this also better connects you with the staff and expected care. You will more than likely see and meet the same staff roaming the halls or during your consultations as you will on the day of your surgery.
The center has been specifically designed with you in mind. The care is fully focused on you and your needs. The recovery area also typically offers privacy and a one of a kind experience.
Ambay Plastic Surgery actually has its own surgery center on site. The Transformations Surgery Center was created to offer our patients not only extraordinary care, but also a care-free experience. This means you can visit your plastic surgeon and have your procedure completed in the same building.
Transformations Surgery Center at Ambay Plastic Surgery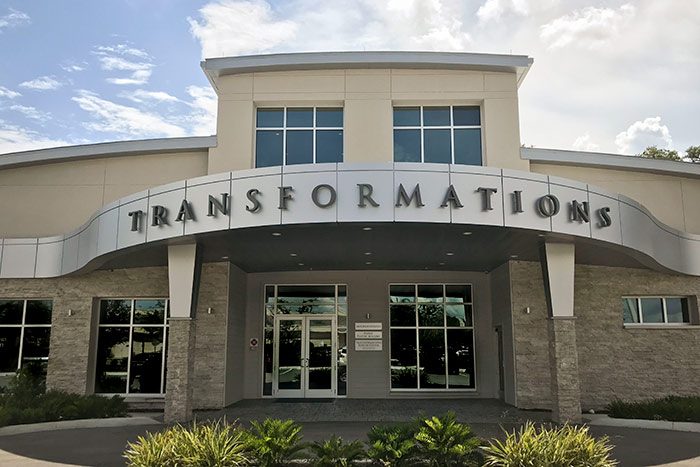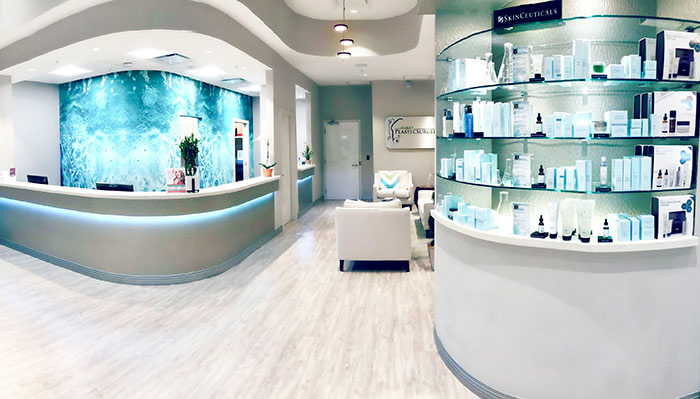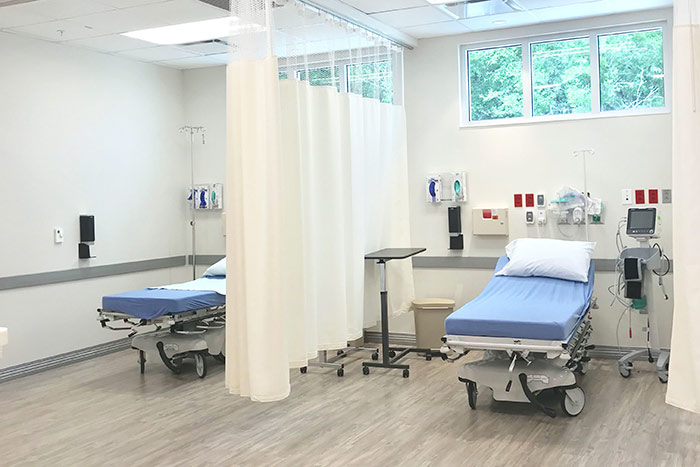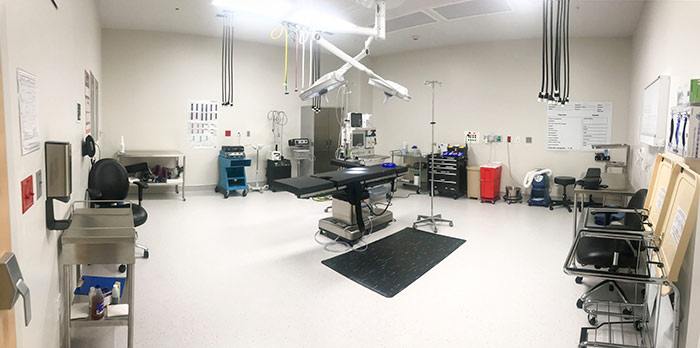 For more information about Ambay Plastic Surgery, Transformations Surgery Center or to book a consultation please call 813.406.4448 or click below.