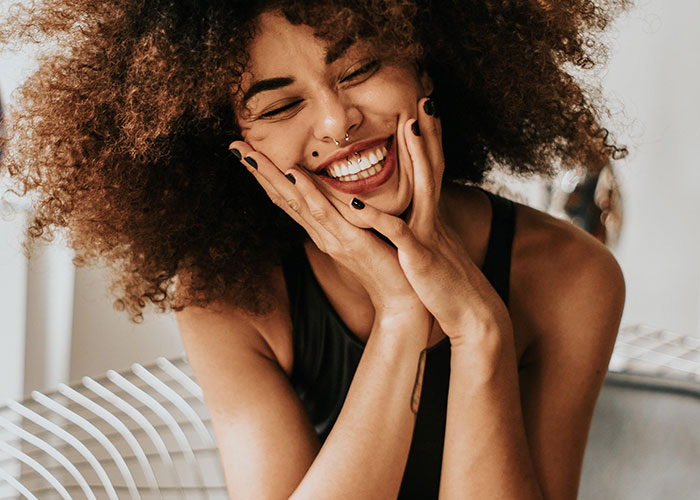 July 14, 2022
How To Stay Positive During Your Plastic Surgery Journey
Plastic surgery can evoke a lot of emotions out of people. It can ultimately change your confidence just by a simple procedure. You may have had small breasts your whole life and you're finally getting a breast augmentation, or maybe you just had two kids and now you're opting for a tummy tuck. Whatever the case may be, you should be aware of the emotional roller coaster ride that may come along with it. Below are a few tips that will help ease your emotions to ensure a smooth ride during your plastic surgery journey.
You are probably going to encounter at least one negative person when you are going through your plastic surgery procedure. It is best to avoid these people, and stick to positivity. This is your life, so decide what makes you happy. There have been many scientific studies performed that show if you surround yourself with positive people, you can quicken your healing time.
2. Don't Believe Everything You Read on the Internet
We believe that it would best suit you to avoid the internet during your plastic surgery journey. The internet can be riddled with lots of false information that won't serve you any good to look through. If you want the best and most accurate information about your plastic surgery, it will be found through your board certified plastic surgeon.
3. Understand You May Not Feel in Control of Your Emotions Post-Surgery
It is completely normal to not be in control of your emotions post surgery. Plastic surgery affects everyone differently. You may feel excited and eager the first few days leading up to your procedure, but after you might start to get impatient as you go through the healing process and wait for your results to show.
If you would like to learn more about the plastic surgery journey, we have an e-Book with plenty of information for you. It will discuss everything from your first consultation all the way through to your recovery. You can download it below.