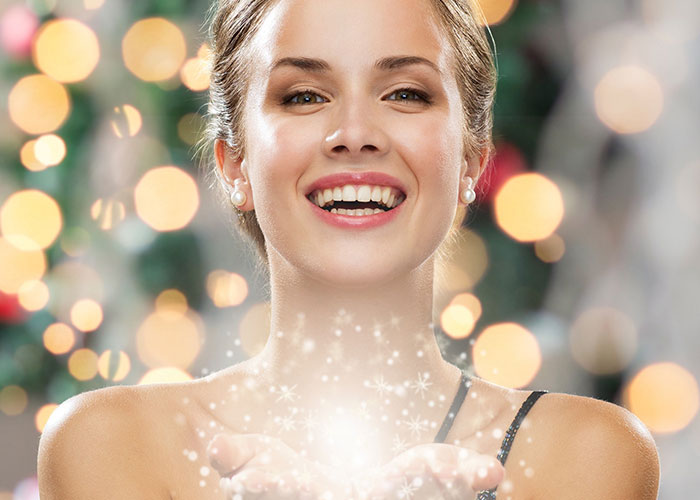 May 5, 2022
Refresh Your Look This Holiday Season With Little To No Downtime!
We all know the holidays can be a stressful time. Between long hours at work, gift shopping and family gatherings it can seem like you have no time for yourself. The problem is we all want to look our best for the holiday photos and those family gatherings. A lot of people come into our office to see what can be done, but the problem for them is typically surgery and procedures can take a week to 6 weeks for the bruising and swelling to subside. The good news is there are a few things you can do to refresh your look for the holidays.
For Your Hair:
Darker colors are always in during the colder months. Looking to make an easy, less permanent change? Then changing your hair color may be the best idea for you.
Have you heard of Platelet Rich Plasma (PRP)? It's a concentration of platelet-rich plasma protein which is found in your blood. It is put through a machine called a centrifuge which removes the red blood cells from the PRP. The PRP is then injected into the scalp to promote hair growth. It's doing wonders for people's hair! There is little to no down-time and some people start seeing results in as little as one treatment (although 3 are recommended).
For Your Face:
Fat Transfer is an amazing procedure that gives natural, amazing results. You can take fat from basically any unwanted place in your body and transfer it add volume to your cheeks, under eyes, lips or even temples. This procedure has little downtime with a few days of swelling and bruising. This has quickly become one of the most popular procedures in our office.
Not much to say here. We all know it, we all love it. Botox is one of the best ways to remove those stagnant things on your face and instantly give a more youthful appearance.
These have grown in popularity immensely over the years. We like to call them "mommy's dirty secret". Why? Because you wake up instantly looking more put together. You can strut around town with these bad boys and a little concealer and yet look super awake and put together. 10/10 we recommend!
Here's another huge beauty tip! You hear it said time and time again, eyebrows complete your face. It's not wrong! Microblading has come a long way since first being introduced and now it can look as natural as your own hairs. This offers you a nice, filled in brow that compliments your face and features.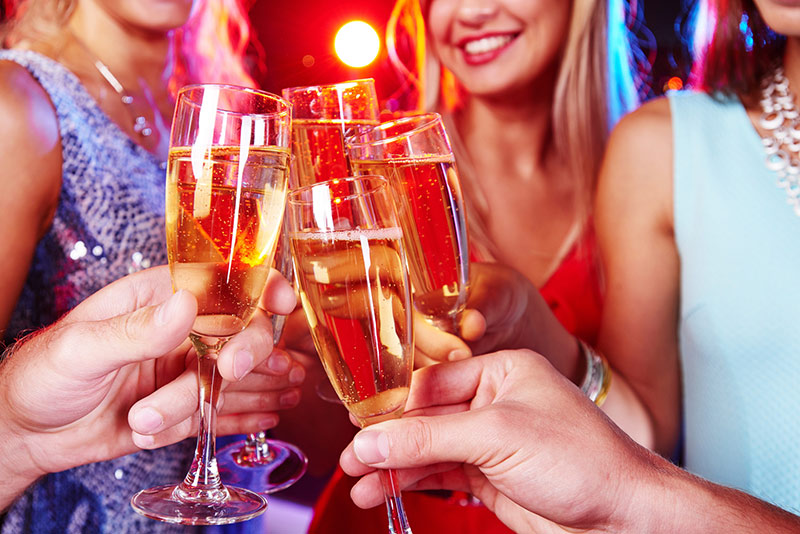 The holiday season is quickly coming to an end, but it's not to late to get the rejuvenated look you've been wanting. The good thing is you are able to do all these things without anyone knowing. We encourage you to do your research and visit your local plastic surgeon or medspa to see what options are best for your holiday goals.