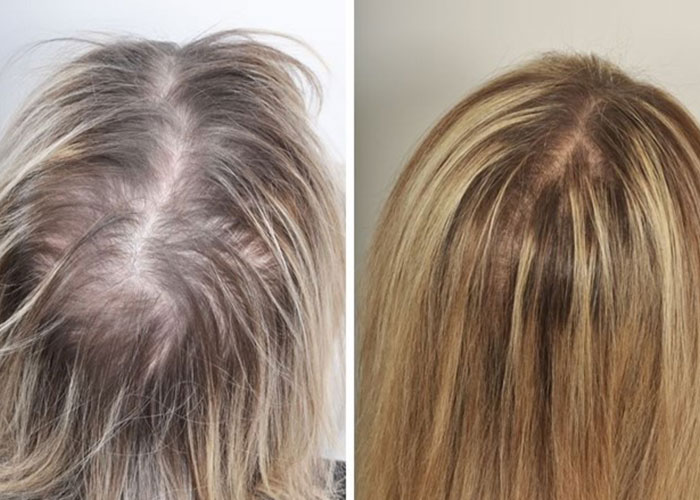 May 26, 2022
How To Restore Your Hair Using Your Own Blood
Have you noticed your hair thinning? Hair thinning and hair loss are very common. They can be due to a number of different factors including genetics, aging, hormonal imbalance or even certain medications can play a role in hair loss. We understand the effects this can have on your self-esteem, this is why we started offering PRP therapy. In recent years Platelet-Rich Plasma (PRP) has proven to be a great solution for people suffering from thinning hair. PRP is a therapy in which your own plasma is injected into your scalp to promote hair growth.
How Does PRP Work?
Platelet-rich plasma therapy begins with a quick blood draw. The blood vials are then spun in a machine called a centrifuge. This machine works to separate the platelet rich plasma from the red and white blood cells. Once the plasma is separated, it is collected and prepared to be injected. Your doctor will then inject the platelets in the area where the hair is thinning.
The platelets contain growth factors that stimulate the activity of the hair follicle and promotes new hair growth.
The Benefits of PRP…
PRP is a non- surgical option. The procedure is done in-office and has very little downtime. Dr. Raj Ambay recommends his patients have at least 3 treatments of PRP to get the desired results.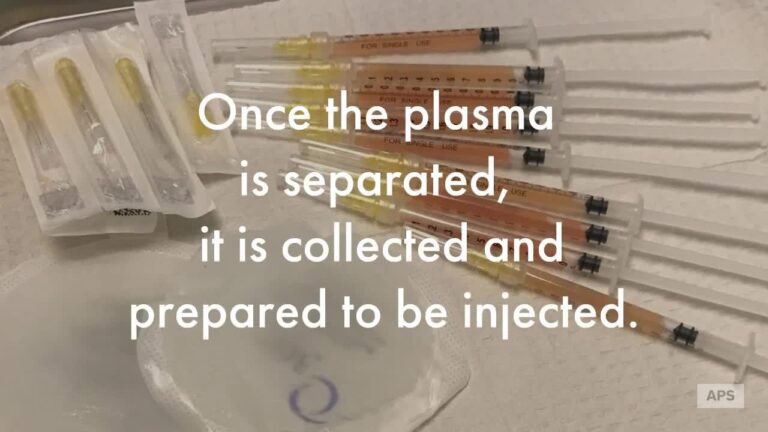 If you would like more information or to see if you are a candidate for PRP hair restoration please call our office at 813.406.4448 or click the button below to request an appointment.