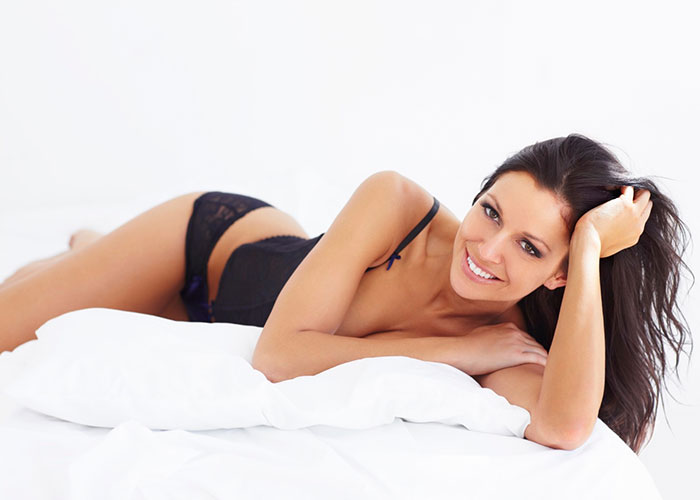 August 18, 2022
How To Have The Best Plastic Surgery Outcome
People may want to get plastic surgery for a number of different reasons, but in the end they all want the best possible result. Can you blame them? Everyone wants to know they are in good hands and that they'll leave happier about their face or body than how they felt when they came in. Below are 3 important ways to make sure you have the best possible outcome during your plastic surgery journey.
3 Steps To Receiving The Best Plastic
Surgery Outcome:
1. Realistic expectations
Having realistic expectations can sometimes be overlooked. Especially with the influence social media has on "the perfect body" or the "perfect face". The worst thing you can do is go to your consult wanting to look just like someone else. People's results will vary based on their structure. It is completely normal for you to bring in photos of a certain body that show the features you find attractive, but you can't expect it to turn out just like someone else. Embrace your anatomy and structure and work with the surgeon to determine the best option and outcome for you.
2. Do your homework – Get a board-certified plastic surgeon
This is very important. Many accidents and even deaths have occurred due to people getting procedures done by a surgeon who was not board-certified. Make sure you do your homework on the plastic surgeon of your choice. Find out if he/she is board-certified, their years of experience and how many times they have performed that specific procedure.
3. Follow the pre-op and post-op care instructions
This should go without saying, but you really need to follow the pre-op and post-op care instructions. These are given to you by the doctor to ensure your health and safety. If you choose not to follow them there could be complications. Your surgeon will sit with you and go over what to expect before, during and after the procedure. Make sure to get a copy of the pre-op and post-op care instructions and follow them!
These 3 things are all equally important to remember when deciding on receiving plastic surgery. They will help you to fully understand what is going on during the whole process from deciding on the surgeon, the procedure, the best method and your post-operative care. After all your happiness and satisfaction should be both yours and your surgeons number one goal.