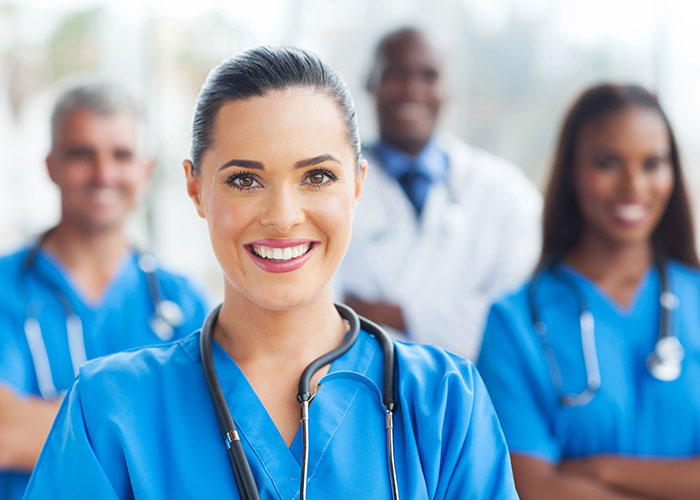 June 9, 2022
Questions To Ask Your Plastic Surgeon
Finding the right plastic surgeon is a very important task. You want to find a plastic surgeon who has the proper training and experience for optimal results. Being prepared can make this process easier as well as asking the right questions. We put together a few common questions to ask your plastic surgeon when consulting for a procedure.
1. Are You A Board-Certified Plastic Surgeon?
In some states, including Florida, not all cosmetic surgeons are board-certified. Asking if your surgeon is a board-certified plastic surgeon is important in your research. If your surgeon is a board-certified plastic surgeon additional education was completed specifically in the field of plastic surgery.
2. Were You Trained Specifically In Plastic Surgery?
This question is also important because not all doctors are trained specifically for plastic surgery. This is information you should know before scheduling your procedure.
3. Am I A Good Candidate For This Procedure?
Not everyone may be a good candidate for every procedure. Asking your plastic surgeon is the first step to discussing and deciding on whether the procedure is right for you.
4. How Long Of A Recovery Period Can I Expect?
Knowing what to expect after your procedure is critical. Being prepared will make your recovery much easier and also give you peace of mind.
5. Do You Have Before/After Photos Of This Procedure?
Viewing before/after procedure photos with your plastic surgeon can help you both discuss what results are reasonable for you.
Are you ready to start the first step in your plastic surgery journey? If so, click below to schedule your consult with a board-certified plastic surgeon.