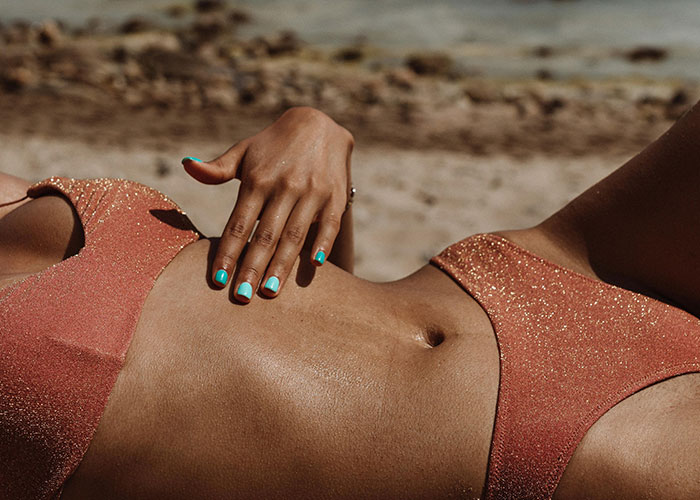 June 30, 2022
How Children Transform Our Bodies And What You Can Do
There is no doubt that being a mommy is absolutely amazing. Although nothing compares to the joy and happiness experienced during pregnancy and birth, it can transform your body in ways you never imagined. From deflated breasts to loose skin on the abdomen area, the changes are real. Fortunately, doctors like Dr. Raj Ambay are trained to help with postpartum body concerns.
What can you do?
Depending on your postpartum body concerns your surgeon can recommend the right procedure. Often times, to address multiple concerns, your surgeon will recommend a Mommy Makeover. A Mommy Makeover consists of a combination of procedures designed specifically for you. Having multiple procedures at once means less recovery time and less surgery time as well. An added bonus in addressing several areas of concern at once, is you are often happier with the results and left with the true feeling of a "makeover".
Combinations of a mommy makeover may include, but not limited to: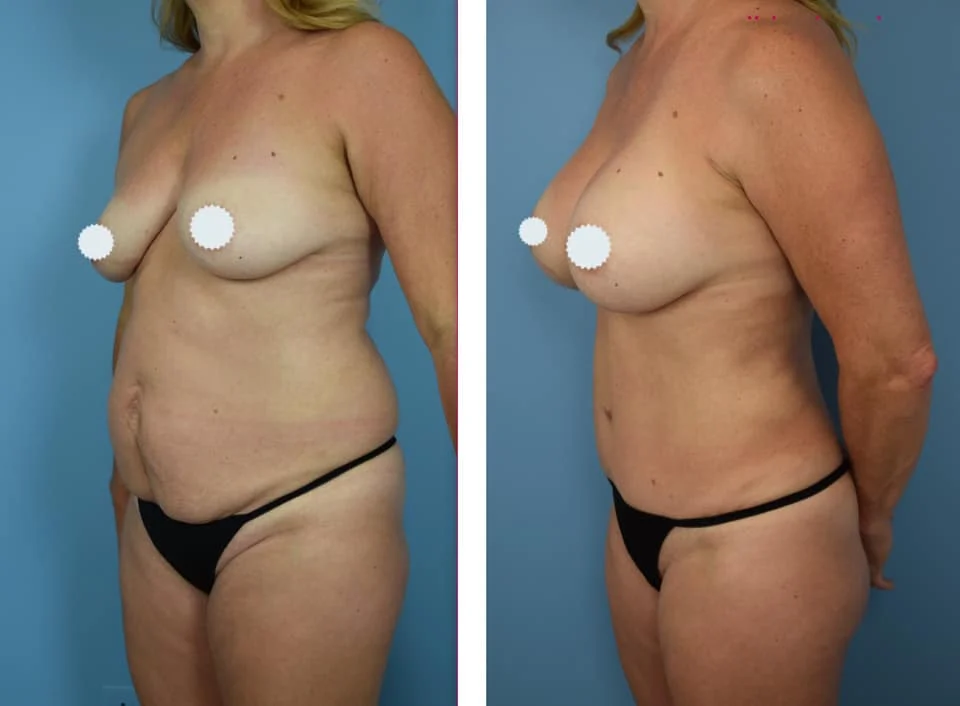 How do I know which procedures are best for me?
Step one is to research a plastic surgeon. One of the most important things is to do research and ensure you are seeing a board-certified plastic surgeon. There are surgeons who are cosmetic board certified and perform plastic surgery, however that is not the same as the training received by a plastic board certified surgeon.
During your consultation, the surgeon should perform a physical examination. Make sure to share all your areas of concern with your surgeon so they can help you decide on the best surgical combinations to achieve the results you seek.
To book a consultation with a board certified plastic surgeon, call 813-406-4448.
"Make This Your Time"