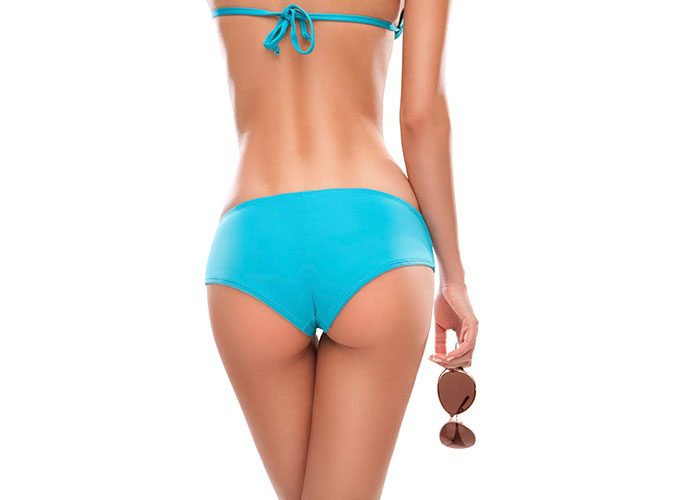 July 28, 2022
4 Things You Need to Know Before Your Plastic Surgery Procedure
As you approach the date for your anticipated plastic surgery procedure, you want to make sure you have a few things in mind. Some obvious things may pop up in your head such as, "get a good nights sleep" or "stop taking certain medications", but there are a few other details you may have never thought about. Below we list four important, but easily looked over, details to remember before surgery….
1. Don't Forget About Your Pets
Your pets may be the last thing on your mind while you plan for this exciting time in your life. After your surgery, you are going to need someone to take them out, feed them and make sure they don't jump all over you as you recover. You will be too busy focusing on your recovery to take care of your fur babies at this time.
We recommend you pamper yourself before your procedure. After surgery, you will not be able to get your hair done at a stylist for at least a month (this is especially important for anyone getting any facial plastic surgery). So go ahead and call your stylist to get a fresh, new cut and color. It is also wise to keep your body hair in mind. You should try to shave or wax about 2-3 days before your surgery because it will be difficult to do so afterwards.
This may seem obvious for some people, but it's important to remember! You will be required to take a pregnancy test the morning of your surgery date. If it is determined that you are pregnant, the procedure will have to be cancelled and rescheduled for at least another 9 months. So make sure you don't get pregnant!
As we all know, smoking cigarettes is bad for your health. What you may not know is that it's even worse when trying to have plastic surgery. It could complicate your recovery and delay the healing process for your incisions. If you are a smoker, Dr. Ambay will give you a timeline of when to stop before your surgery. If there is nicotine in your system the day of surgery, the procedure may be cancelled. If you are thinking of getting a plastic surgery procedure, these are four essential details to keep in mind. They can easily slip your mind, but are all important for your health and to ensure you receive the best outcome. If you would like more information on the complete journey of plastic surgery, from the first consult all the way to recovery then make sure you download our FREE eBook below!